We can grow your business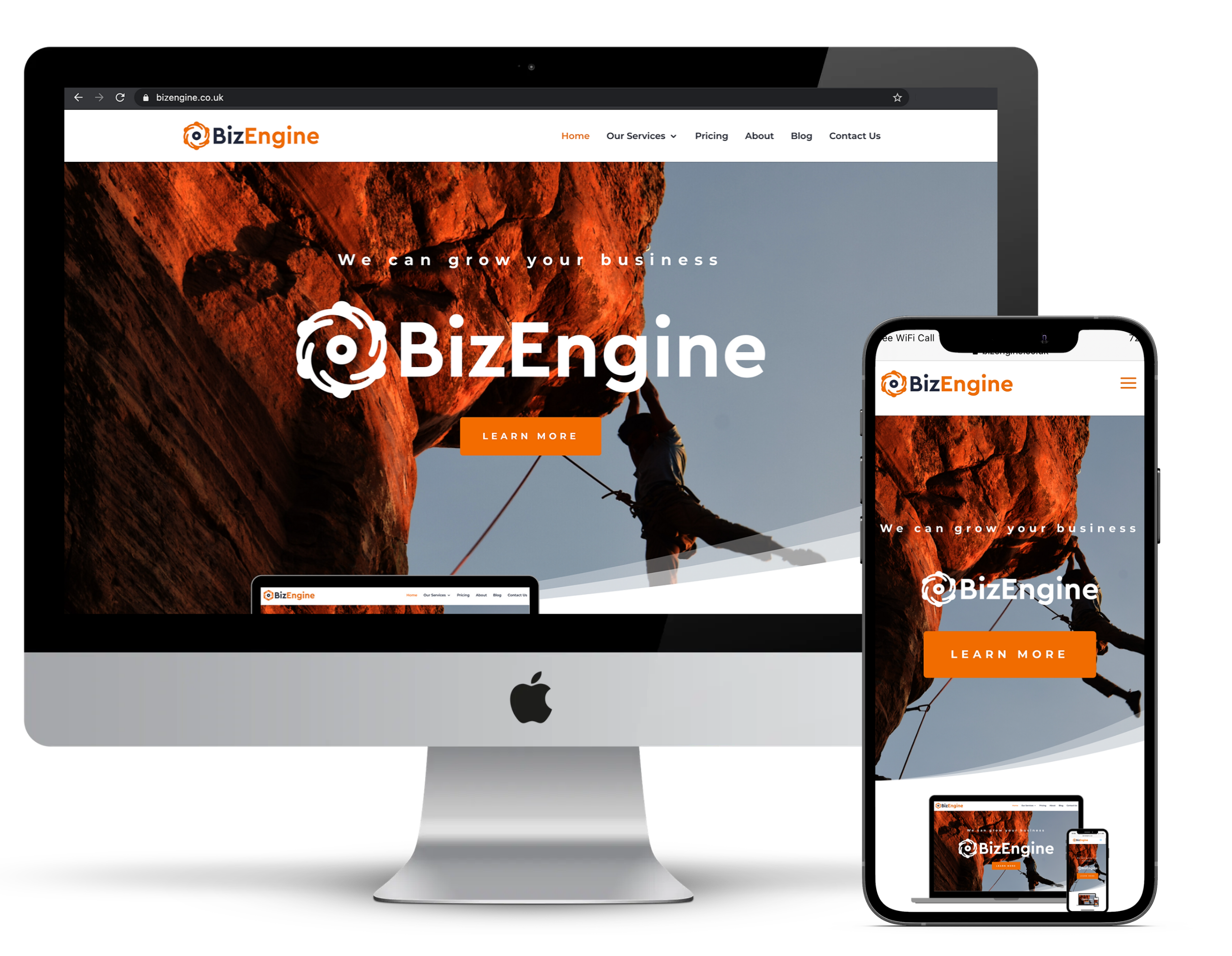 Get Started For Free!
Find out how we can help you grow your business, target your pain points and help you achieve the results you desire!
Do you want more from your business? 
Digital Marketing . Content Creation . Branding Development
Are you looking to take your business to new heights? Do you want to see your business grow and develop into something more? We exist to help you drive business, grow your sales and increase profits. Bizengine is the power that drives your business growth.
Of consumers make their purchase decisions based on what they see online
Of consumers who've had a good social media service experience with a brand are likely to recommend it to others.
Of website traffic is driven by search engines
Of marketers saw an increase in website traffic through investing in social media marketing in as little as 6 hours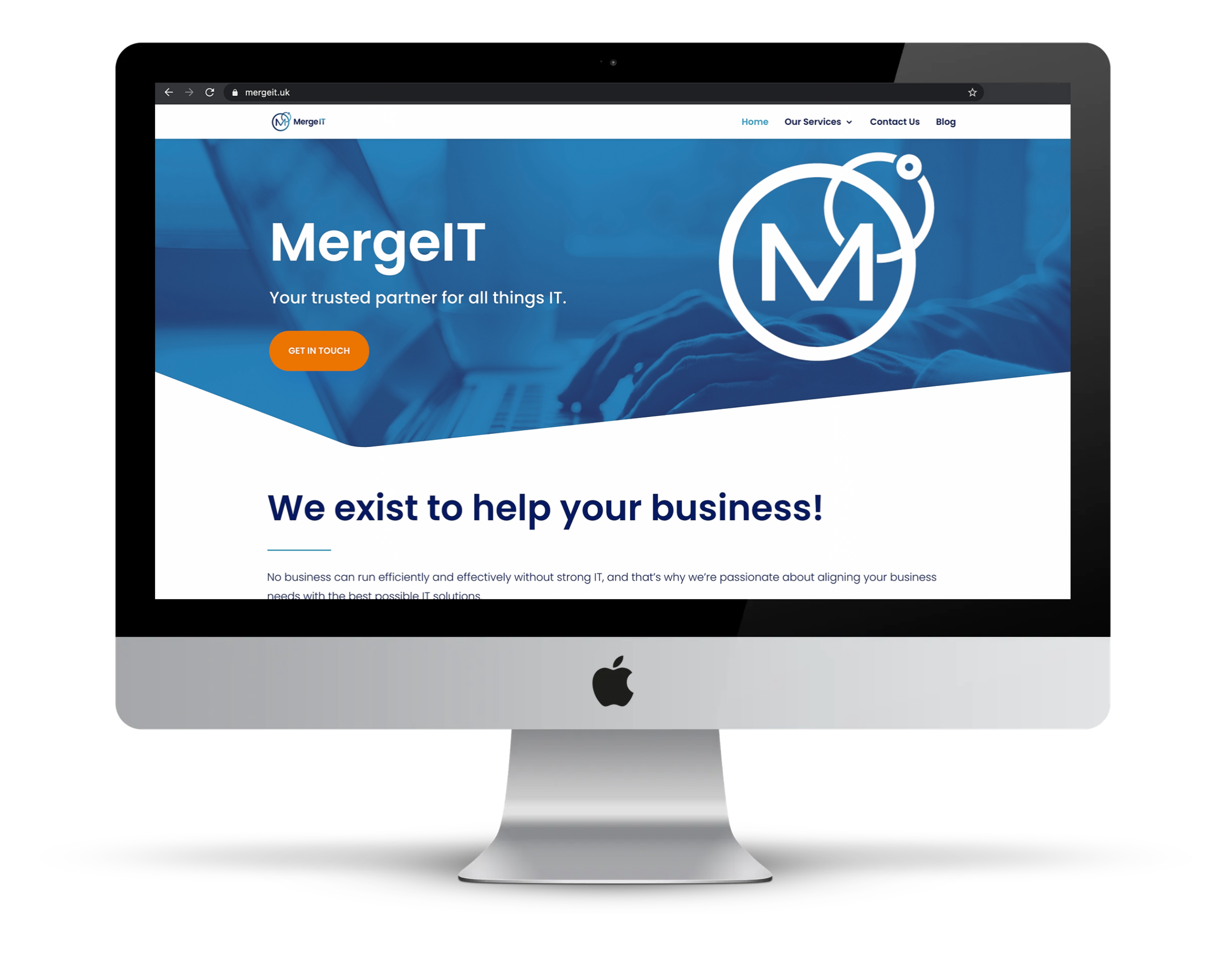 Establishing a brand that reflects your business and creating a website suitable for your business needs.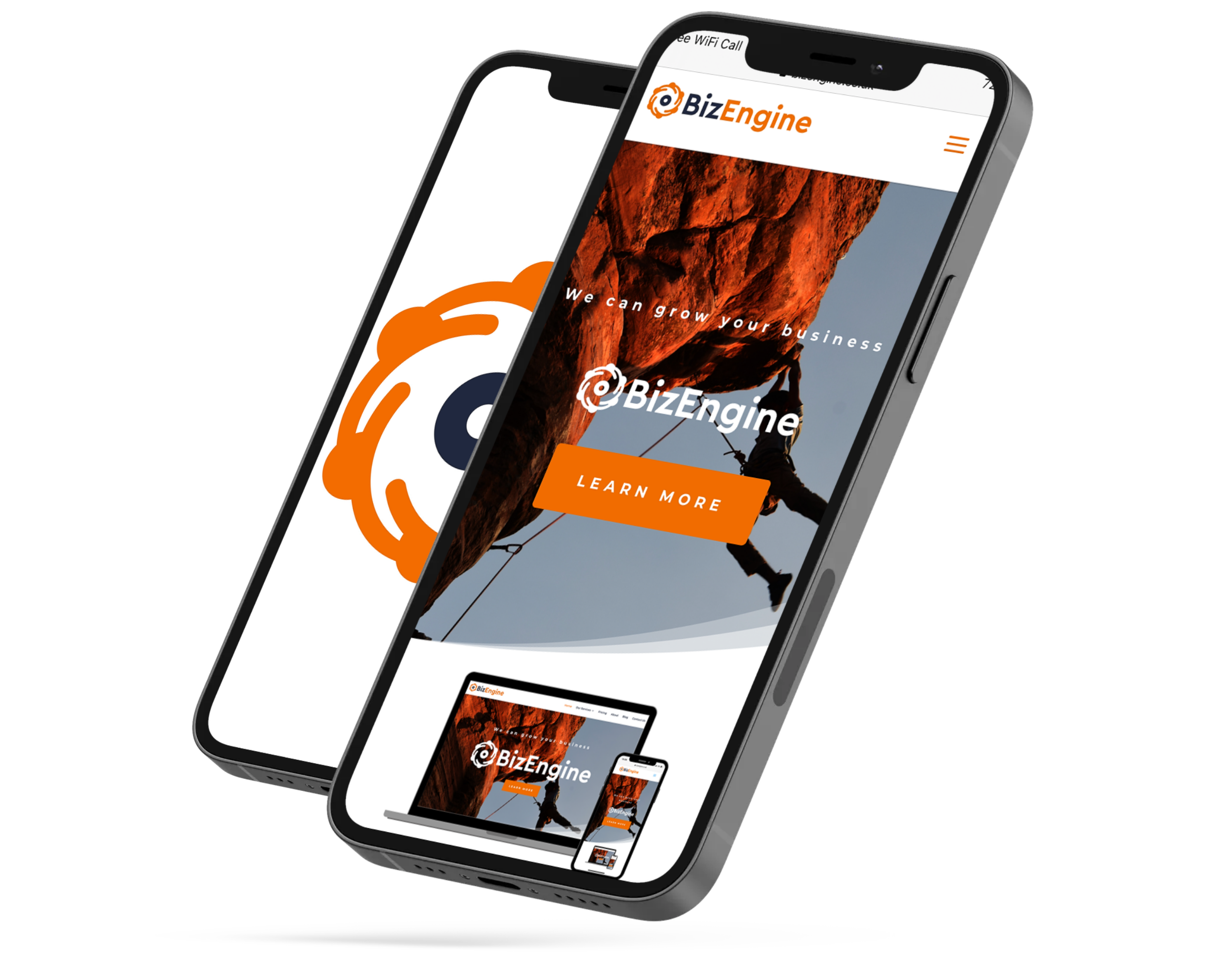 Creating quality content that sets your business apart from competitors and generates leads.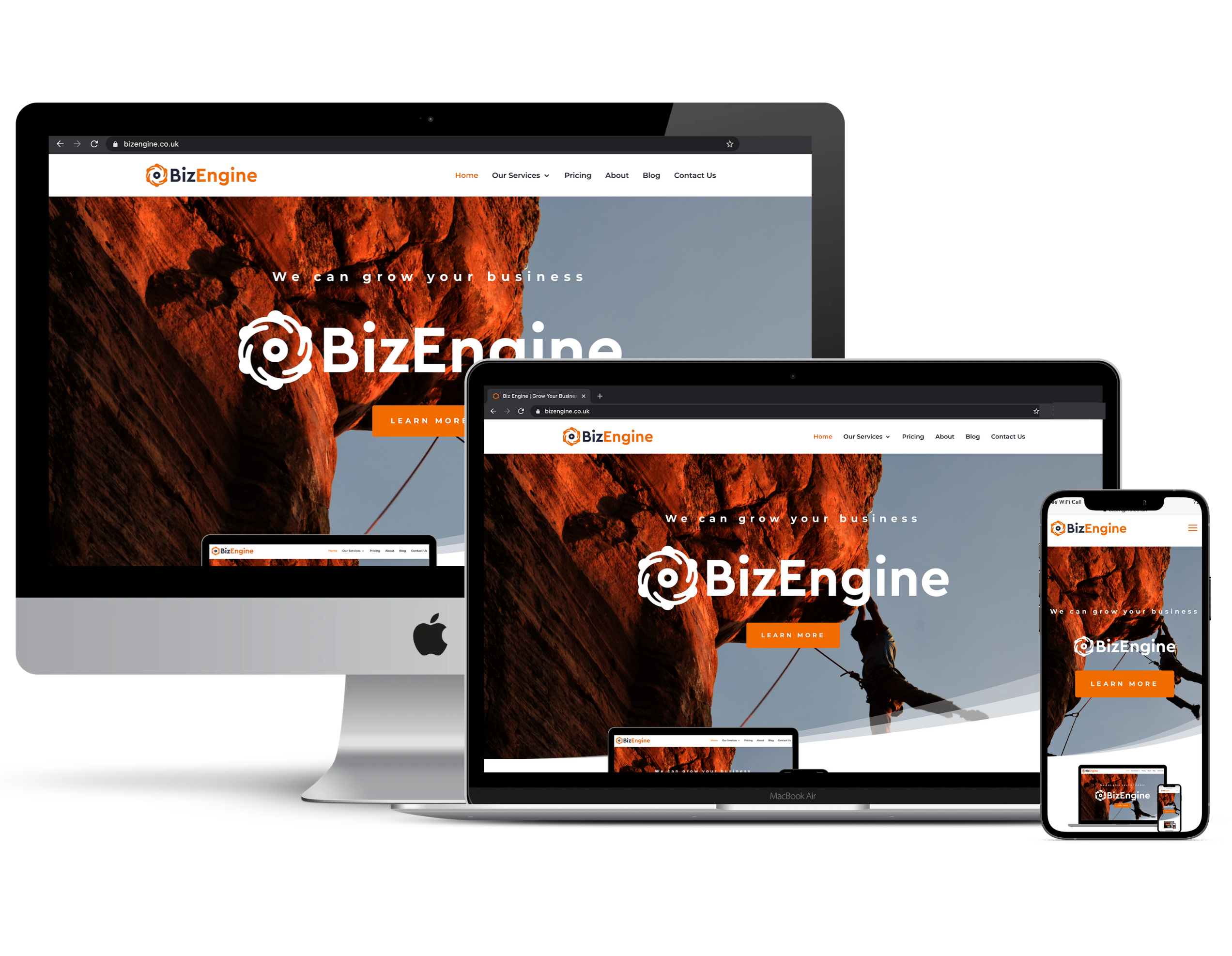 We Make it Easy to Be Excellent
From digital marketing to website design and everything in between, we make it easy to be excellent by giving you the very best. Get a free evaluation today on your website or social media by a member of our team, you might be surprised by the results!
Ben Harding, Fresh Productions
Biz Engine have done a fantastic job of creating
weekly
SEO optimised blogs
on all things Events
for our business. The blogs have
ranked highly in search engines and have helped us attract more people to our site.
They have used the right keywords and created blogs to answer what our audience are searching.
CEO, Cybersecurity Company
I have been using Biz Engines CEO marketing services for the past year and it has helped me become an active user on LinkedIn delivering valuable and relevant content to my connections. It has helped me get noticed by influential people in my industry and gain more visibility to my business. I am happy with Biz Engines services and would highly recommend them.   
Ben Harding, Fresh Productions
Biz Engine has helped us
build a strong digital presence
by putting an effective social media campaign in place. They've helped us d
eliver valu
able content
and
gain much more visibility on our
social
platform
s
.
From our analytics, we've been able to clearly see a huge increase of post impressions and followers.
CEO, Events Company
From Biz Engines CEO Marketing Services, I have been able to develop a personal brand for myself. Biz Engine post
valuable
content daily onto my platform
and engages with my connections. I have built a bigger network of connections and have been able to generate more leads for my business through this service.
Chris Kopec, MergeIT
I came to Biz Engine looking for a complete rebrand and a website refresh and they helped me achieve this. They worked efficiently and professionally to ensure I had the best service and achieved the results I wanted. They designed a fresh, smart logo and website for me which suited my services well. I am very impressed with their services and would definitely use them again. 
Our help, their success stories.
The best part of what we do is seeing businesses succeed. We love helping businesses go from good to great with their brand, image and communications. See some of the greats that we've had the opportunity to work alongside!